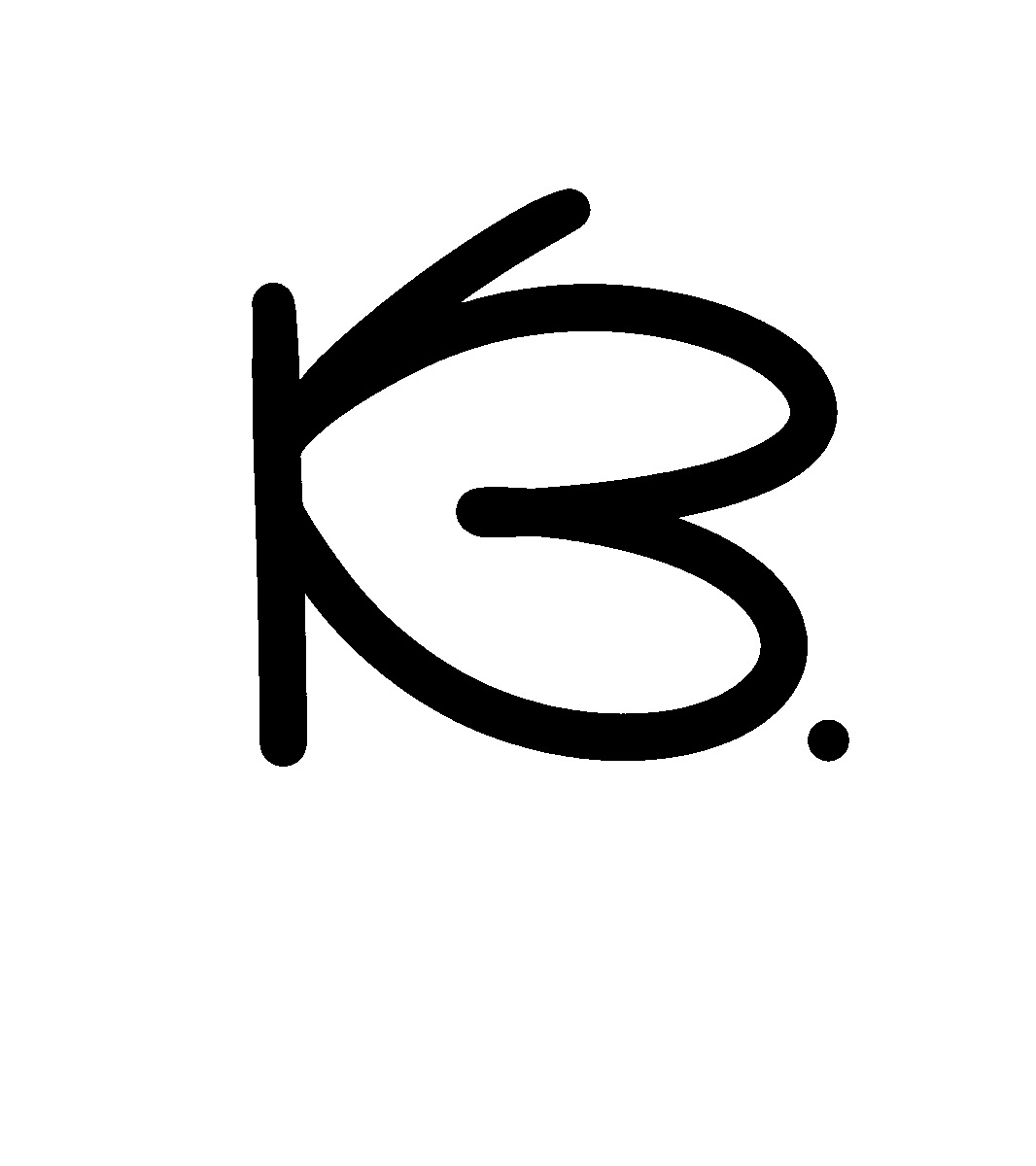 Shipping:

Once dispatched you will receive a Royal Mail tracking number to follow your order to your destination. Shipping times vary for each country - the Royal Mail website will advise.
I am an independent customizer. I do not have any staff or any form of help. I customize every shoe myself and because I work alone the orders can and do take time.

Once your order is received I start the process right away. However, I work with a first come first served basis and I pride myself of Quality over Quantity. I will not rush, I am a perfectionist!
Your patience is always appreciated.

Kylie Boon.
Thank you for shopping with me!
Kylie Boon.